Holbrook, NY – June 13, 2023
Please take a moment to check out our new ad campaign and accompanying video in the RxInsider 2023 20WAYS Summer Edition.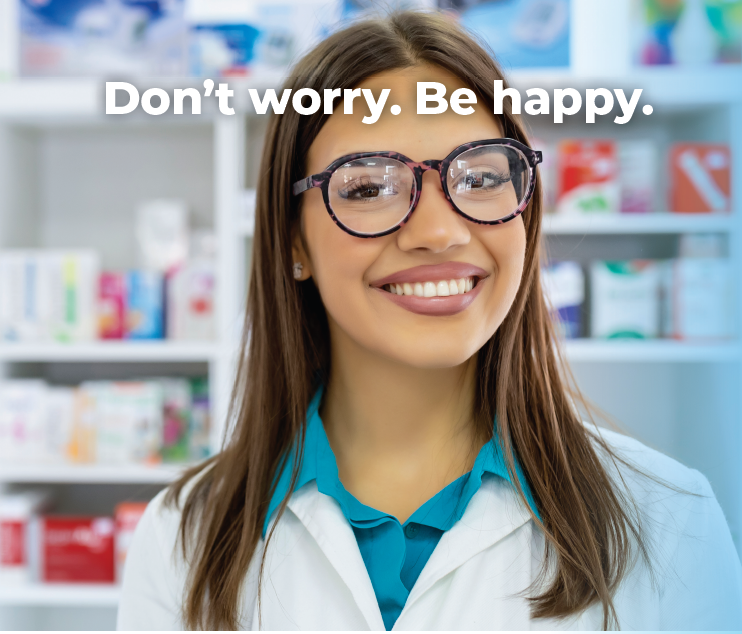 About Guaranteed Returns
GRx stands proud as the pioneer of the Reverse Distribution industry and today we continue as progressive innovators of transparency and technology. With unmatched levels of communication, compliance, and convenience, our team of pharmaceutical returns professionals continues to transform the industry into a powerful business intelligence and investment recovery engine.
Contact GRx at 1.800.473.2138 or at custmrsvc@guaranteedreturns.com.