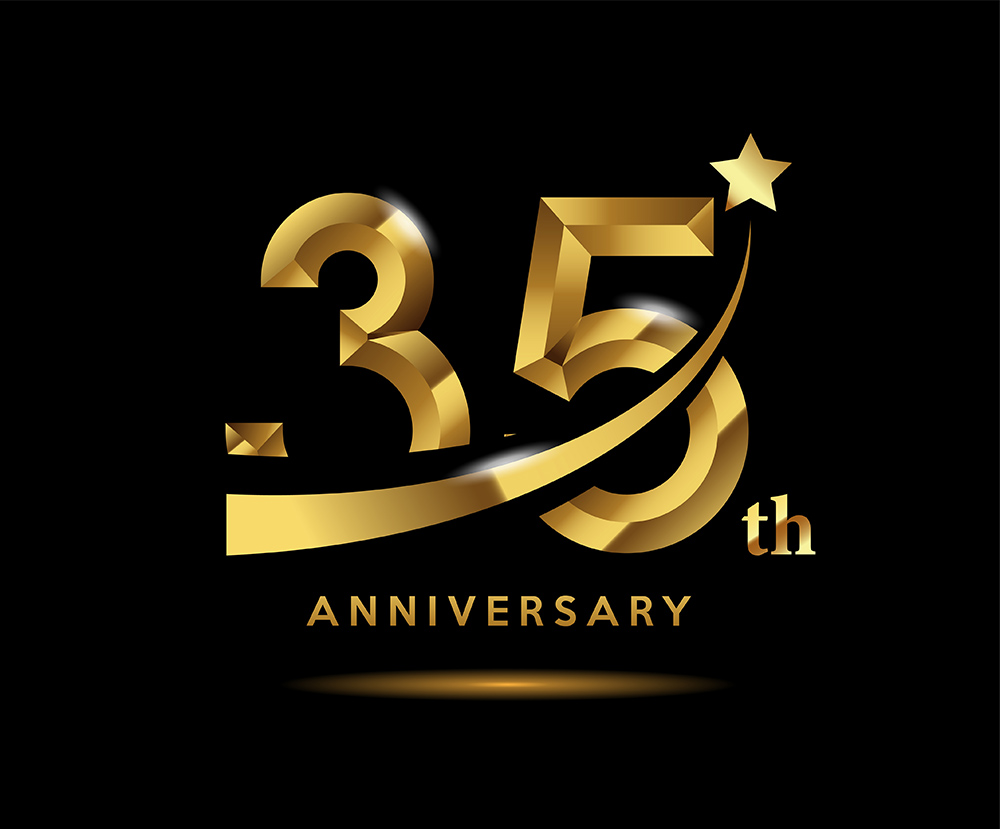 Holbrook, NY April 24, 2021
Thirty-five years ago GRx pioneered the reverse distribution industry and today we continue as progressive innovators. With the highest levels of intelligence, compliance protocols and depth of transparency, our team of pharmaceutical returns experts continue to transform the industry into a powerful business intelligence and investment recovery engine.
GRx recruits and advances the most experience representatives nationwide. From the receiving bay and processing floor to the CEO's desk and every position in between, all members of the team are dedicated to 100% satisfaction in every aspect of the returns experience.
We are committed to ongoing training in all facets of internal and customer facing technology, continuous evaluation and in depth training for all levels of staff, unending quality and compliance reviews, with an overarching dedication to maintaining our culture of openness, transparency, and unwavering ethical business conduct.
"When you do business with GRx you can expect beginning to end accountability with disclosure so you know the specific services you are receiving and at what cost. We are proud of the company we have become today. ", says Sharon Curley, Director of Credit Reconciliation and Return Authorization.
Call us at 1.800.473.2138 to learn more.