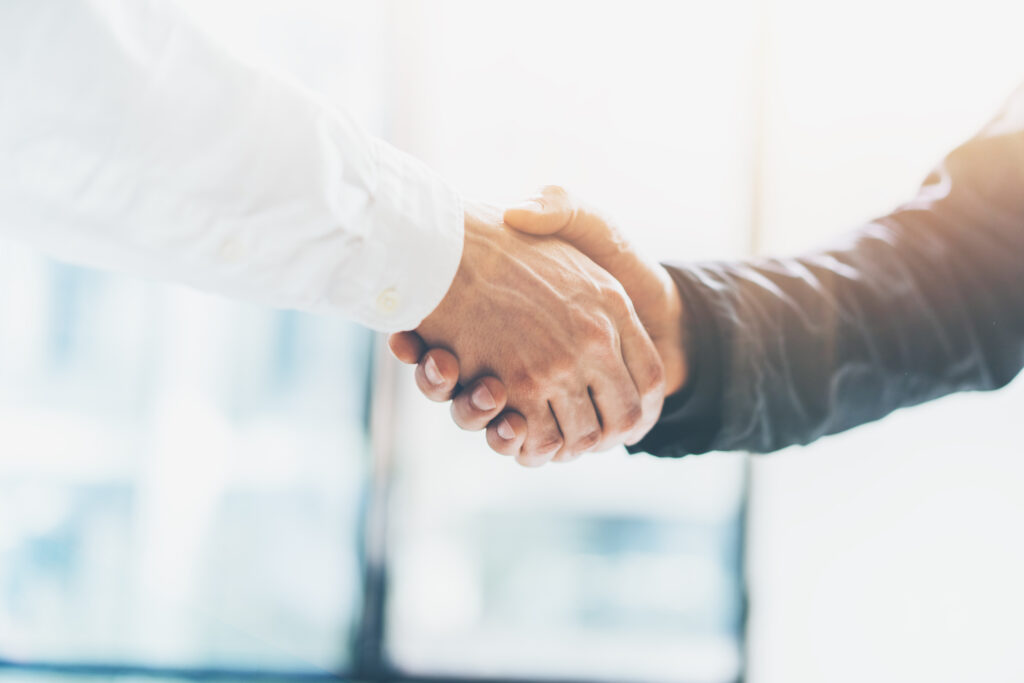 Guaranteed Returns (GRx) has been awarded a pharmaceutical reverse distribution agreement with MMCAP Infuse, effective July 1, 2023.
Paul Nick, GRx President and CEO said, "We are committed to providing the best returns experience possible for MMCAP members and all GRx customers. And we thank MMCAP for the opportunity to serve its members' pharmaceutical reverse distribution needs."
GRx has been delivering reverse distribution services to the pharma industry for over 35 years. Reverse Distribution is our only business, and the pharmacy our only customer. We offer the industry's most robust transparency and for that reason GRx customers possess a crystal-clear understanding of the evaluation, billing, and recovery of return credits for their expired products. Everything is accounted for and easily accessible in seconds.
Reverse distribution services made better, smarter, and easier. That's GRx.
Contact GRx at 1.800.473.2138 or send us an email.