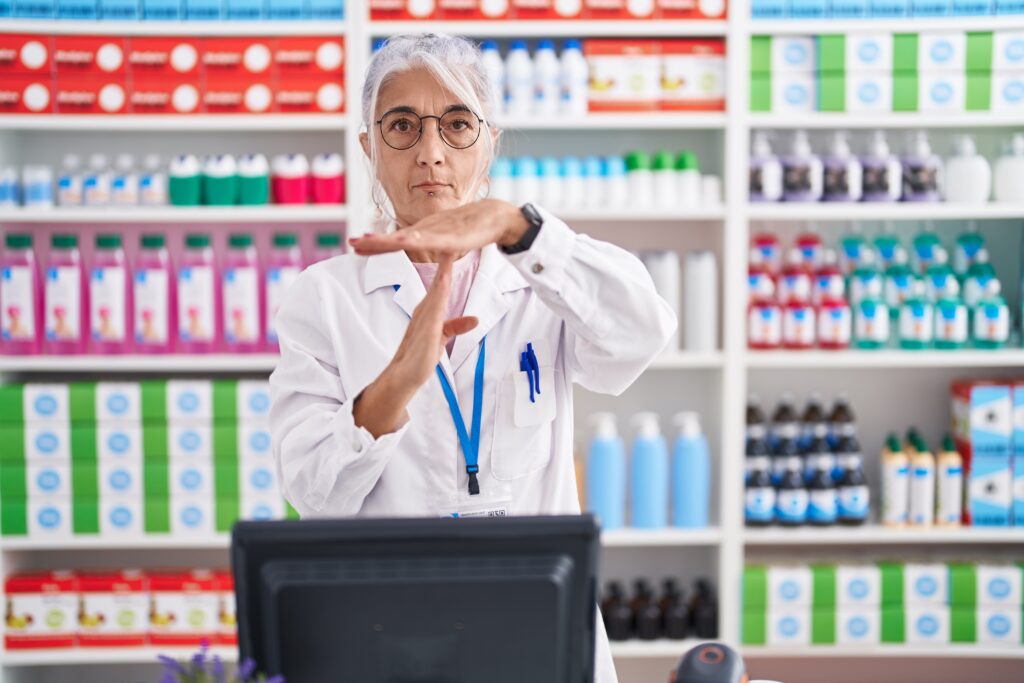 This is a question that we are hearing more and more often. Let us help you understand what's happening in reverse distribution.
Today's crediting structures vary by reverse distributor. This is because some reverse distributors are also contracted as processing and evaluation agents (3PLs) for manufacturers. When this is the case, return credits for facilities that use their reverse distribution services may be paid in a couple of different ways.
Reverse Distributors/3PLs may issue individual checks to customers for each credit they receive from manufacturers for whom they also process returns.
Manufacturers that do not use the 3PL/Reverse Distributor for processing may issue individual checks directly to the customer.
Manufacturers that do not use the 3PL/Reverse Distributor for processing may also issue individual drop-ship credit memos to the customer's wholesaler.
Since these payments are issued individually (as a check or credit memo for each manufacturer and each return), the number of payments a customer receives can be quite numerous. Hence, the reason why your facility may be receiving so many checks!
In a wholesaler-based reverse distribution program such as the GRx program, nearly all return credits are issued to the program wholesaler, reported to GRx as available credit, and subsequently included in our periodic credit distributions. This kind of distribution, which combines all available manufacturer credits for each customer, results in a single consolidated payment to the customer, either by wholesaler credit to their account or by check from GRx. This method of credit recovery has the advantage of being more manageable, with fewer payments and higher dollar values that are easily identifiable by return cycle.
The wholesaler program structure also allows GRx to conduct a continuous reconciliation of credit for each return cycle and distribution as follows:
The reported credits and the debits that GRx generated for the return are reconciled with the manufacturers where necessary to challenge any denials, overages, or shortages in credit for each customer return.
Within each cycle being distributed, the wholesaler's reported available credits are reconciled to GRx's calculated distribution values to ensure all available credits have been included in the distribution.
And finally, on the individual customer level, the gross available credits and fees are reconciled "to the penny" with the customer's net. And, as with all our returns processes, the customer-level information for each cycle and distribution is fully transparent and available on the Credit Status Report in the Customer Portal.
Contact us or give us a call at 1.800.473.2138 to learn more or if we can be of assistance with your next expired product return.