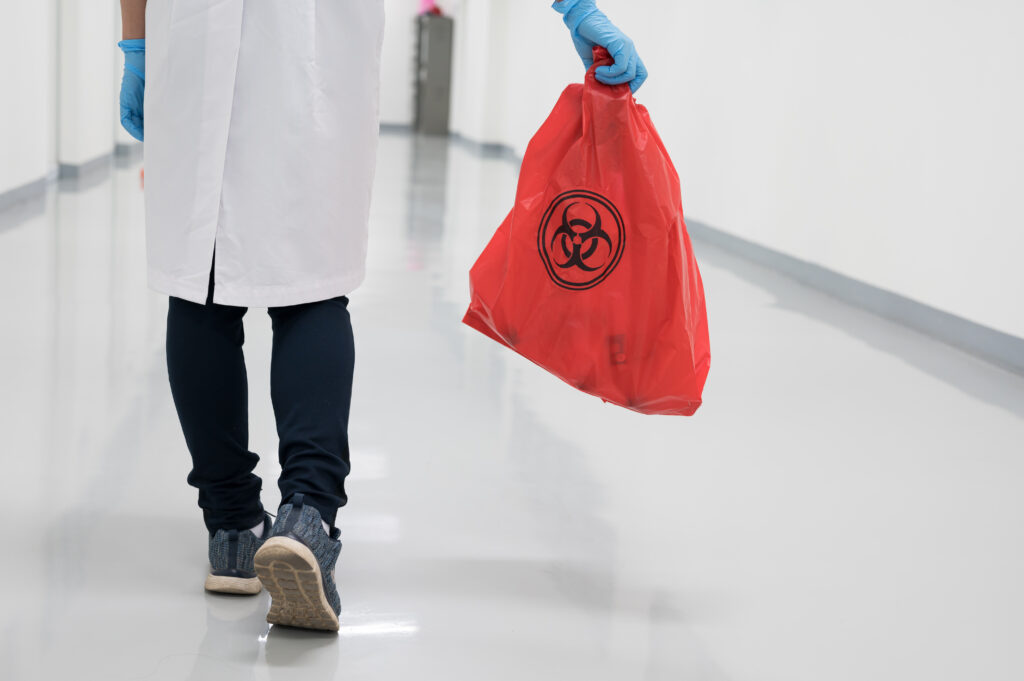 Whether you participate in on-site or mail-in pharmaceutical returns service, there are a couple of things you should know as you prepare for the next servicing.
It's best to:
Identify and segregate products that you know to be ineligible for credit consideration
Identify and segregate 340B products which must be processed under a separate account using 340B program pricing
Refrain from shipping any regulated or hazardous items. GRx does not handle or process dangerous, combustible, or hazardous materials. GRx partners with multiple disposal facilities to assist our clients in disposing their non-returnable products. Please contact a GRx representative to obtain information and assistance for using our 3rd party disposal programs.
Please keep in mind that most manufacturers' return policies contain one or more of the following exclusions:
Products sold in specially priced or discounted lots/batches are not eligible for credit consideration
Donated product is not eligible for credit consideration
Product that has been damaged by improper handling or an insurable event (fire, flood, power loss, etc.) is not eligible for credit consideration
Short-dated product purchased at a discount is not eligible for credit consideration
Bulk purchases that appear speculative in anticipation of price increases are not eligible for credit consideration
Secondary market purchases or purchases from unauthorized distributors may not be eligible for credit consideration
To schedule your next pharmaceutical returns service or get started with GRx, please contact us at 1.800.473.2138 or visit us at website. Our Customer Service team is happy to answer any questions you may have.