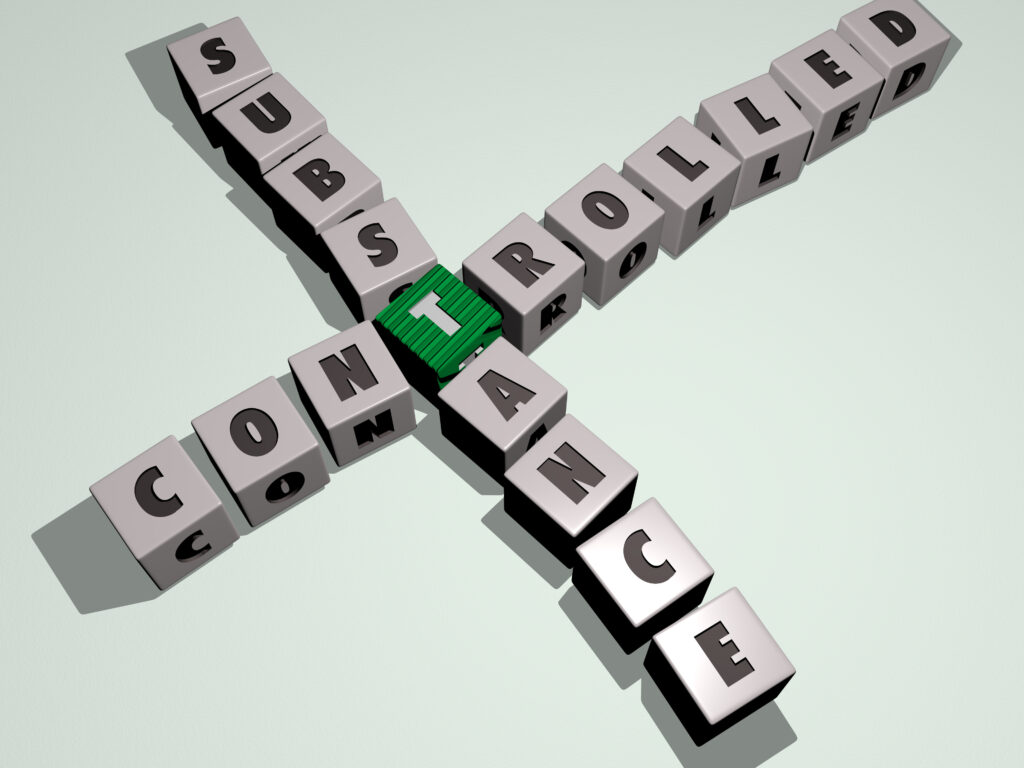 This is the Final Part in our Three-Part Series which covered the Top 3 key questions you should ask a prospective Reverse Distributor about their pharmaceutical returns services. And GRx's answers.

What does your Reverse Distributor provide for the handling of Controlled Substances?

Making the shipment of Class II products as secure as possible is essential for a successful pharmaceutical return. Be sure to ask if an RFID tag or other internal identifier is provided for your CII returns. Refrain from using any easily spotted external identifier for such returns. Even the commonly used "gray bags" for controls make tampering and diversion far too easy for those who are unscrupulous. Ask what security measures your Reverse Distributor provides for the safe and secure transport of these items.

CII product shipments require completion of a DEA 222 form before transport to the Reverse Distributor. Be sure to ask if there is any additional charge for this necessary form preparation.

At GRx, our On-Site Service Representative will complete any necessary DEA 222 forms and supply RFID tags to include in all CII returns boxes. Our Mail-In customers will receive an RFID tag, and tamper proof bags with their completed DEA 222 forms, whether requested by phone, via email or through our online DEA 222 form request portal. There is no extra charge for these essential components of a successful return. Your service fee covers it all.

The best way to take the mystery out of the returns process is to ask the right questions. At GRx, we've got the answers.
Contact us or give us a call at 1.800.473.2138 to learn more or if we can be of assistance with your next expired product return.