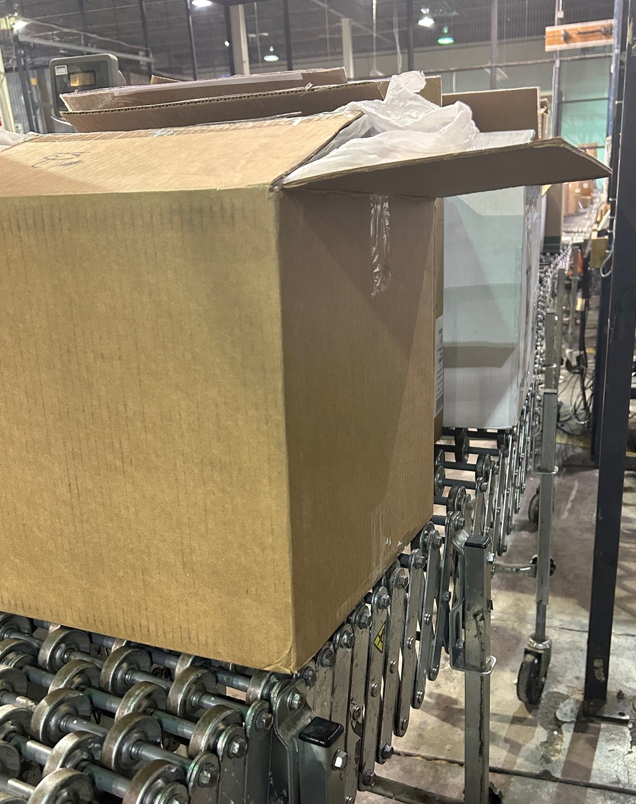 This is Part One in a Three-Part Blog Series which will cover the Top 3 key questions you should ask a prospective Reverse Distributor about their services. And GRx's answers.
Want to be sure you're getting the best bang for your buck?
Does the Reverse Distributor charge for Shipping Pharmaceutical Returns?
Whether you have on-site service or you pack and mail product to the Reverse Distributor (RD), be sure to ask who pays the inbound shipping (you to the RD) AND outbound (RD to the manufacturer) shipping costs. Even if the RD sends you shipping labels, confirm that the cost isn't being added to your fees.
At GRx, we provide customers with prepaid shipping labels for pharmaceutical returns from our FedEx account. We cover ALL shipping costs, inbound and outbound. You are not billed for these charges. And you can know that for certain because the Itemized fee details on the Credit Status Report spell out every single item for which you are charged. To. The. Penny.
Contact us or give us a call at 1.800.473.2138 to learn more or if we can be of assistance with your next expired product return.