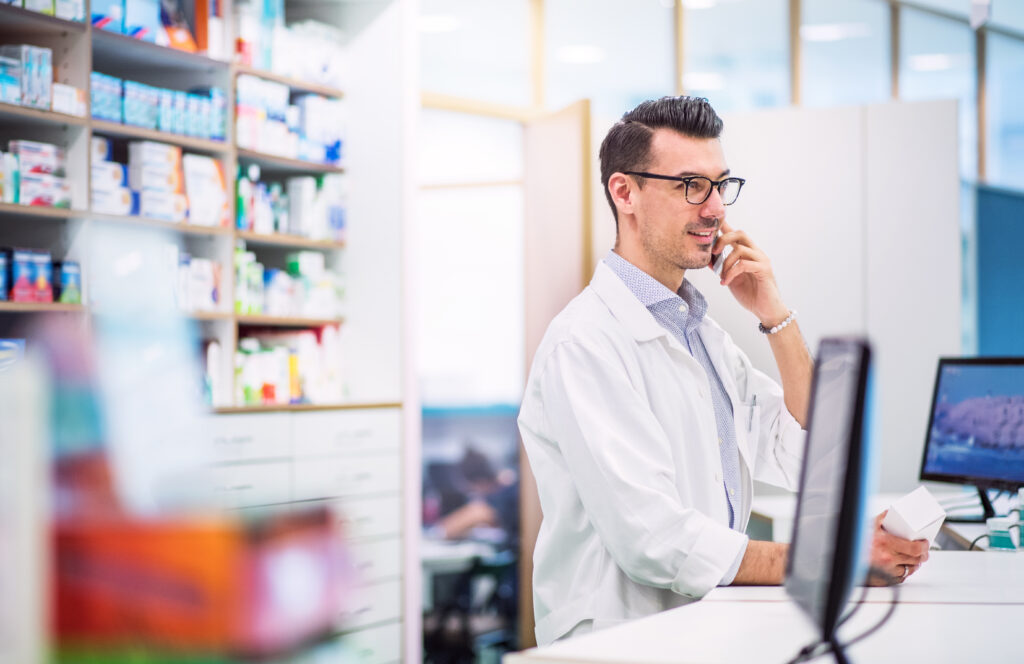 Expired Pharmaceutical Returns present a real challenge to the Pharmacy. It can be a time-consuming and confusing undertaking…What to ship back, when, and where to ship them, and how can the pharmacy track the credit? With thousands of manufacturers and a wide variety of policy terms and requirements, it can be a daunting process to navigate, which is why so many pharmacies turn to the reverse distributor for their Pharmaceutical returns needs.
Here are a few things that the busy pharmacy should know about reverse distribution and expiring pharmaceuticals.
Pharmaceutical reverse distributors (RDs) are in business to handle pharmaceuticals that are at the end of their lifecycle. These expired products will either be returned to the manufacturer for credit or dispositioned for destruction. The pharmacy stands to recover some of its investment in unsold products while maintaining proper pharmaceutical product handling compliance.
Regular shelf inventory assessment is essential for compliance to identify expired or expiring products, which can be pulled and set aside for shipment to the reverse distributor. It's important to send expiring products to your RD as soon as possible, and prescheduled service visits or mail-in shipments can help make this happen. Getting your expired meds off your shelves keeps the pharmacy in compliance with internal and external protocols and will help you meet the varying return eligibility timeframes set by manufacturers.
Best practices recommend preparing an inventory of the products you intend to return. While a pharmacy's returns inventory can be hand-written, a smarter solution is to use an inventory tool. At GRx, you can use the inventory tool on our Customer Portal to record and save your internal return inventory, and create all the necessary paperwork to accompany your products to GRx, including prepaid FedEx shipping labels for your boxes. Qualifying pharmacies can also take advantage of our On-Site Service option and have our Service Representative inventory and prepare your products for shipment.
As a reverse distribution industry pioneer, GRx has spent over 35 years serving pharmacies nationwide. For more information about GRx, contact us at 1.800.473.2138, chat with us from the homepage of our website or send us an email.